The Importance of Slip-Resistant Flooring in Any Building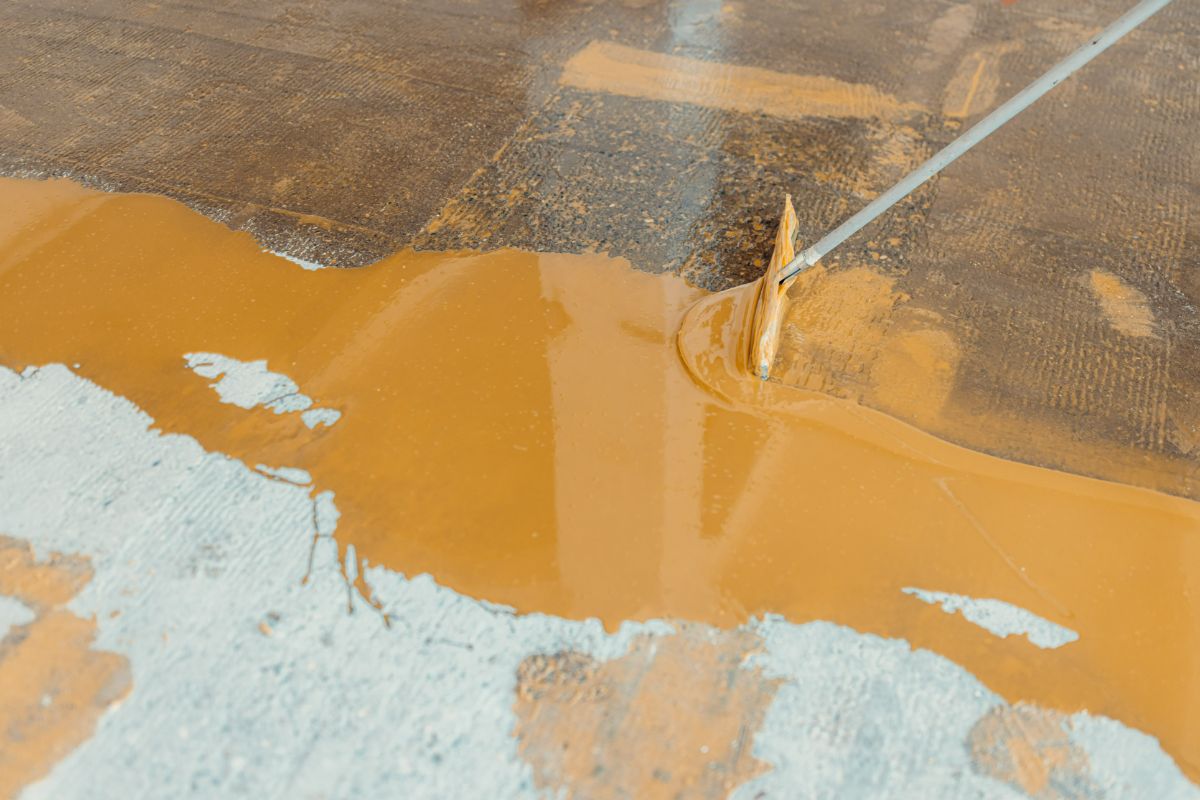 What is the importance of slip-resistant flooring in any building?
Employee and tenant safety
Durability and aesthetics
Enhanced comfort and productivity
Easy maintenance and hygienic
Adherence to regulations and standards
Versatility and resale value
Overview

This blog post discusses the critical role and advantages of slip-resistant flooring in both industrial and residential settings. Highlighting its safety, aesthetic flexibility, and long-lasting durability, it further explores the added benefits of easy maintenance, adherence to regulations, and increased property value. Polyurethane (PU) flooring is suggested as a prime choice, available from the leading provider, Flooring Solutions.
Workplaces, particularly industrial and commercial environments, are always prone to slips and falls. Whether it's a warehouse packed with workers navigating through a maze of stored goods, a manufacturing facility teeming with machinery and chemical substances, or a commercial kitchen bustling with employees juggling hot pans and cold ingredients, one cannot deny the importance of slip-resistant flooring.
The flooring is designed to curtail incidences of slipping and subsequent injuries. With over a million people annually needing hospital attention due to injuries from falls, designing a building with the provision of slip-resistant flooring can be the first step in being proactive about safety. This blog is dedicated to discussing the role and diverse applications of slip-resistant floors.
Employee and Tenant Safety
Slips and falls create a substantial burden in workplace environments, accounting for a sizeable portion of all recorded accidents. Commercial spaces, such as high-traffic corporate buildings, bustling restaurant kitchens, or auto workshops, are prone to mishaps. Installing slip-resistant flooring in these environments is a strategic solution to mitigate these safety concerns. It ensures that even amidst unforeseen spills or wet conditions, the risk of injuries can be drastically reduced.
From a legal and practical perspective, implementing slip-resistant flooring is a sensible decision. As a business owner, a slip-and-fall incident on your premises could result in hefty personal injury claims.
The significance of slip-resistant flooring is not limited to commercial or industrial buildings, it extends its relevance to residential structures as well. These buildings are often the settings for numerous fall-related accidents, especially involving elders and children who may be more susceptible to such incidents. Hence, residential buildings too can benefit immensely from the safety advantage that slip-resistant flooring offers.
Durability and Aesthetics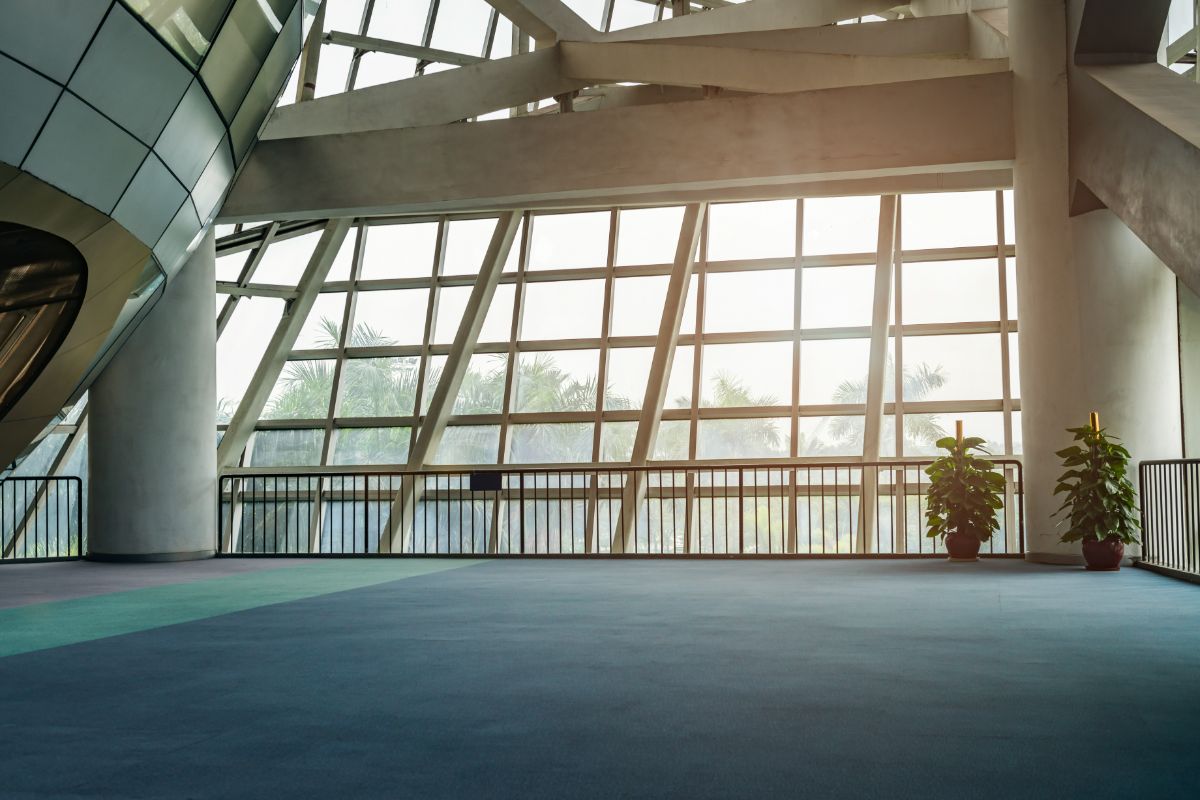 The beauty of slip-resistant flooring is that it does not compromise on aesthetics or durability for the sake of functionality. Modern solutions come in a variety of textures and finishes, ensuring a design is available to complement any décor or architectural style.
These floors are also designed to be very durable, and able to withstand high traffic and industrial conditions over extended periods. Thus, the convenience of maintaining safety isn't necessarily at the expense of often replacing or repairing the floors.
It also forms a layer that can resist the impact, scratches, and marks that would have otherwise damaged the base flooring material. This extra layer of protection can ultimately increase the lifespan of your building's floors and save you from high flooring repair or replacement costs.
Enhanced Comfort and Productivity
Safe environments are comfortable environments, and comfortable environments foster higher productivity. With the assurance that the risk of slipping and falling has been drastically mitigated, residents and employees can focus on their daily tasks and life routines without constant worry.
Investing in slip-resistant flooring ultimately means investing in people's safety, productivity, and peace of mind. The value this simple modification adds to any building far outweighs the initial costs and renders it an indispensable element of any astutely designed structure, quite literally forming the very groundwork for the occupants' safety and comfort.
Easy Maintenance and Hygiene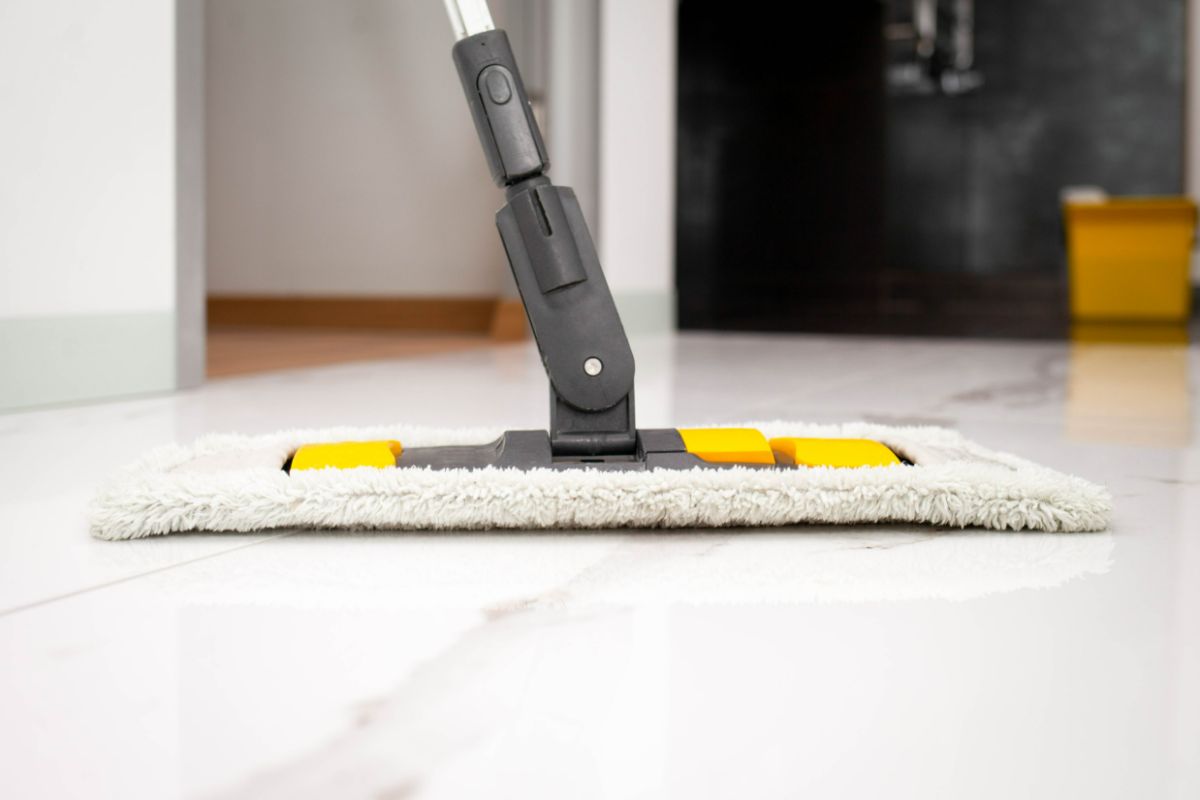 Slip-resistant flooring is simply easy to clean and maintain — one of the best benefits of it. Most slip-resistant floors are designed to resist water, making it easier to clean spills or grime. This resistance to dirt and grime makes it a more hygienic choice, especially for health-oriented spaces such as hospitals, clinics, or even food production and service entities.
Adherence to Regulations and Standards
Various industries and sectors function under specific health and safety regulations and standards. For instance, ADA recommends that flooring material should have a minimum traction level, which can be easily achieved with slip-resistant floors. Employing such flooring form an essential part of adherence to these standards, helping the establishment stay within the legal requirements.
Versatility and Resale Value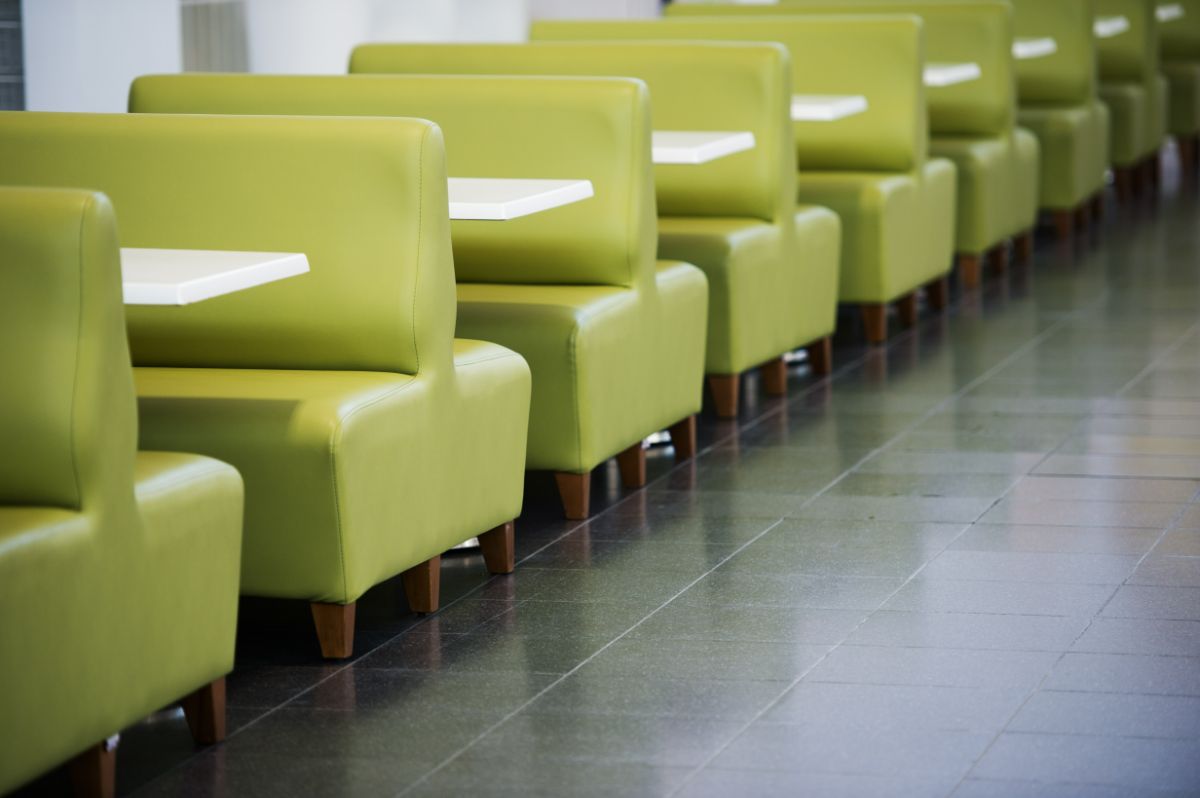 Slip-resistant flooring comes in a wide range of types – concrete, rubber, and vinyl, among others, and can suit various architectural styles and building requirements. They can be tailor-made to blend with the aesthetics, enhancing the building's visual appeal.
Polyurethane (PU) flooring, with its durable, flexible, and visually pleasing features, is a premium choice. It stands out for its hypoallergenic properties, ease of installation, and low maintenance, offering a safe, healthy, and cost-effective solution. To explore more options for slip-resistant flooring, visit Flooring Solutions' website.
Key Takeaway
The importance of slip-resistant flooring is not limited to safety alone. It also presents various benefits. Installing slip-resistant flooring is not just about anticipating risks, but also about making a viable long-term investment.
Looking for a durable, aesthetically pleasing, and cost-effective flooring solution? With our dedication to affordability, sustainability, and customer satisfaction, Flooring Solutions guarantee superior quality service. Experience our swift installations, reliable supply, and exceptional after-sales support. Choose Flooring Solutions for your PU flooring needs in the Philippines. Contact us now to start your flooring journey!