4 Types of Flooring for Your Department Store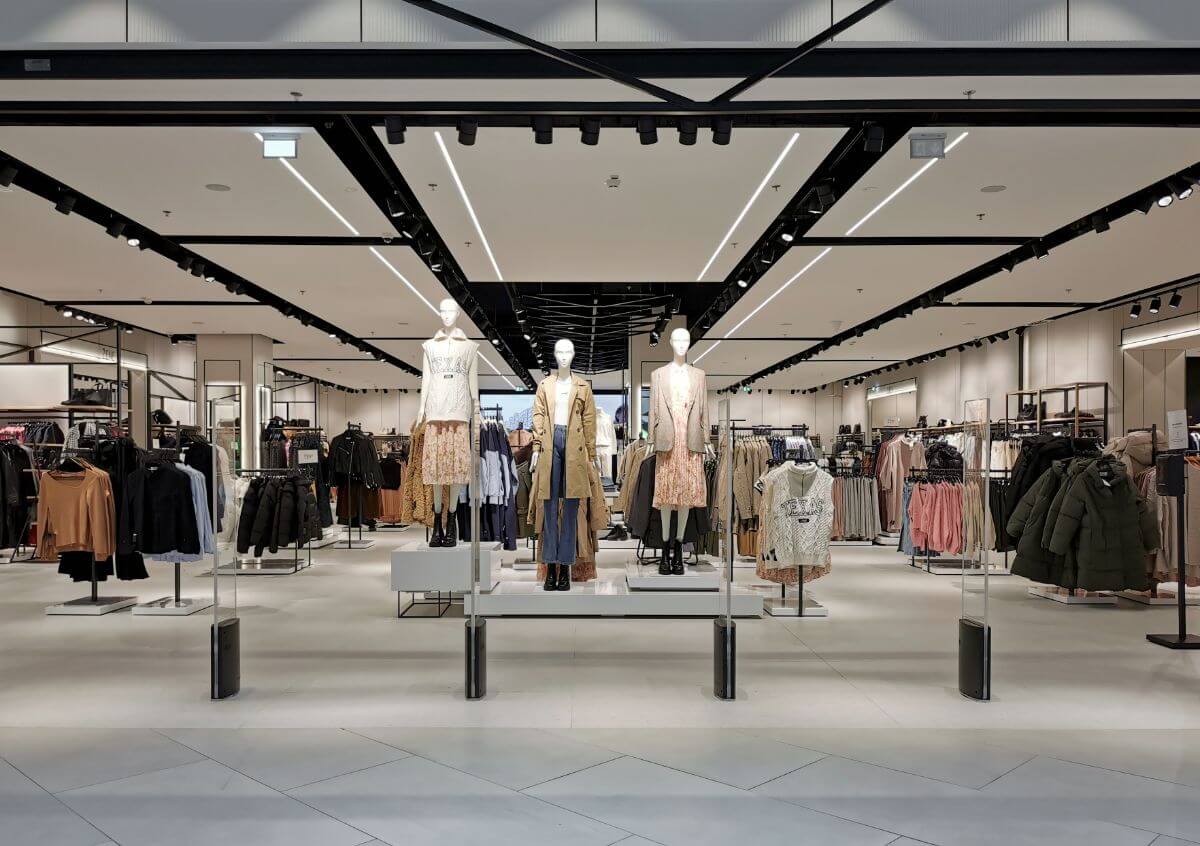 What are some types of flooring you can use for your department store?
Epoxy Terrazzo

Epoxy Flake Flooring

MMA Flooring

Metallic Epoxy Flooring
When building or designing a department store for retail businesses, you have to remember the impact your floor will make on your customers. Whether your patrons are aware of it or not, the floor will be one of the first things they see, so consider it part of your first impression. Because of this, it can even influence customers' willingness to buy from you.
To make sure that your floor stays durable, attractive, and easy to clean despite the number of people who will walk on it, invest in epoxy flooring. Here are our suggestions for four types of department store flooring you can consider.
Epoxy Terrazzo

Among our most decorative floor types, terrazzo has a unique finish that incorporates recycled clear glass and crystal aggregates for a sophisticated, dynamic floor that complements the beauty of your products.
In addition to how it looks, terrazzo is also extremely durable—something proven by history. In ancient times, builders would use discarded marble slab chips and lay them out before setting them in clay and smoothening the floor down with rubbing stones. 
Many of those ancient terrazzo floors remain unbroken to this day, which is a testament to their longevity.
Structural innovation and modern materials like epoxy resin have made terrazzo flooring even more durable over the centuries, and the many possible kinds of aggregate materials (like marble, granite, mirror glass, or, if you're fancy, mother-of-pearl) make for unique and nearly unlimited design combinations.
Epoxy Flake Flooring
This type of flooring starts with an epoxy base coat, over which are scattered flakes of varying sizes and shapes, and then finished with a tough and resistant clear sealer. Besides the usual benefits of epoxy flooring, this type has additional aesthetic appeal thanks to its decorative flakes reminiscent of paint specks on colored canvas.
Epoxy flake flooring is seamless and usually less costly than terrazzo, without sacrificing the beauty of a lively floor. The design is genuinely random, making it more organic-looking, unlike repetitive patterns or plain floors. 
Like with terrazzo, any kind of material can be used to make decorative flake aggregates, although the most common are made of hardened, preset resin.
MMA Flooring
Methyl Methacrylate or MMA flooring creates a hard-wearing, seamless, decorative acrylic resin floor that cures very quickly, even when compared to other types of resin floors.
The main benefit of MMA flooring is how quickly it cures, which is especially advantageous for building stores on a deadline. It's also good for outdoor settings because it can withstand both very high and very low temperatures.
Additionally, MMA flooring can be flow applied and doesn't require labor-intensive trowel applications. This means that large areas can be covered quickly, and there will be no pesky trowel marks left on the floor once it cures. MMA is also completely non-porous, making it a more hygienic solution to your flooring needs.
Metallic Epoxy Flooring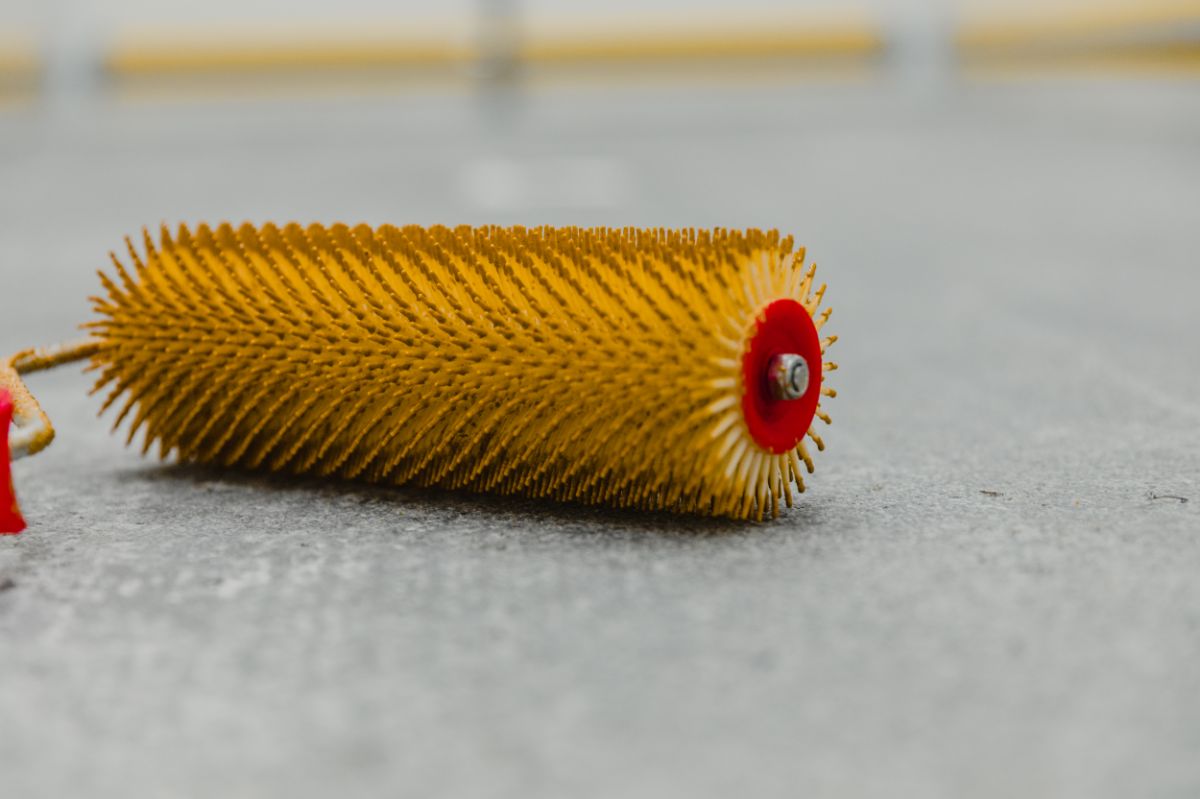 As its name suggests, this type of epoxy floor finish is decorative with a metallic sheen and semi-reflective properties. Whether you opt for a very lustrous shine or a silky, flowy sheen, it's eye-catching and adds an elegant touch to any establishment within your department store.
Beyond the visual appeal, metallic epoxy flooring is also very easy to dust and clean, scratch- and crack-resistant, not slippery when wet (it has anti-skid properties, despite how slippery it looks) and eco-friendly. Those who look for customization and uniqueness in their flooring can find it in metallic epoxy, which comes in a variety of colors as well.
Key Takeaway
We've discussed four types of department store flooring you can consider when constructing or rebuilding your establishment floor. The choice of flooring is important not only for its visual characteristics but for durability and longevity as well.
Remember, department stores in the Philippines are often frequented by crowds of people at a time, and a wide range of products, merchandise, equipment, and materials will be in contact with the floor at one point or another.
To ensure that the floor stays solid and doesn't accumulate damage over time, make sure you're only dealing with the best and most trusted flooring solutions provider in the Philippines.
If you're interested to know more about epoxy flooring, check out the other articles in our blog, or contact us to get a quote today!